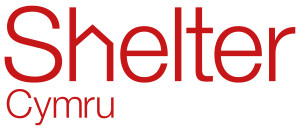 Shelter Cymru is Wales' people and homes charity.
We work for people in housing need by providing free, independent, expert housing advice and we campaign to overcome the barriers which stand in the way of people in Wales having a decent, secure home.
Our housing advice has been keeping people in their homes since 1981.
Shelter Cymru have created a new Coronavirus advice page for young people: https://sheltercymru.org.uk/get-advice/coronavirus-advice-for-young-people/
Wales / Head Office
25 Walter Road
Swansea
SA1 5NN
Staff Contact Details: https://sheltercymru.org.uk/contact-us/
Email: emailadvice@sheltercymru.org.uk
Telephone: 0345 075 5005 (Advice line)
Facebook: @sheltercymru
Twitter: @sheltercymru
Website: https://sheltercymru.org.uk/
Social Share