CWVYS ANNUAL GENERAL MEETING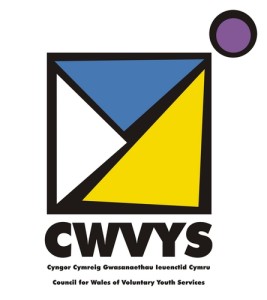 CWVYS held its AGM at the Urdd Gobaith Cymru centre in Cardiff Bay on 10 July.
We were delighted to welcome so many friends and colleagues from a range of organisations and partner agencies.
Thanks go to Wayne David MP, who we are very pleased to say will continue as CWVYS President; and to the newly elected CWVYS Executive Committee with Claire Cunliffe (Chair), Sharon Lovell (Vice-Chair) and Marco Gil Cervantes (Treasurer) as Officers.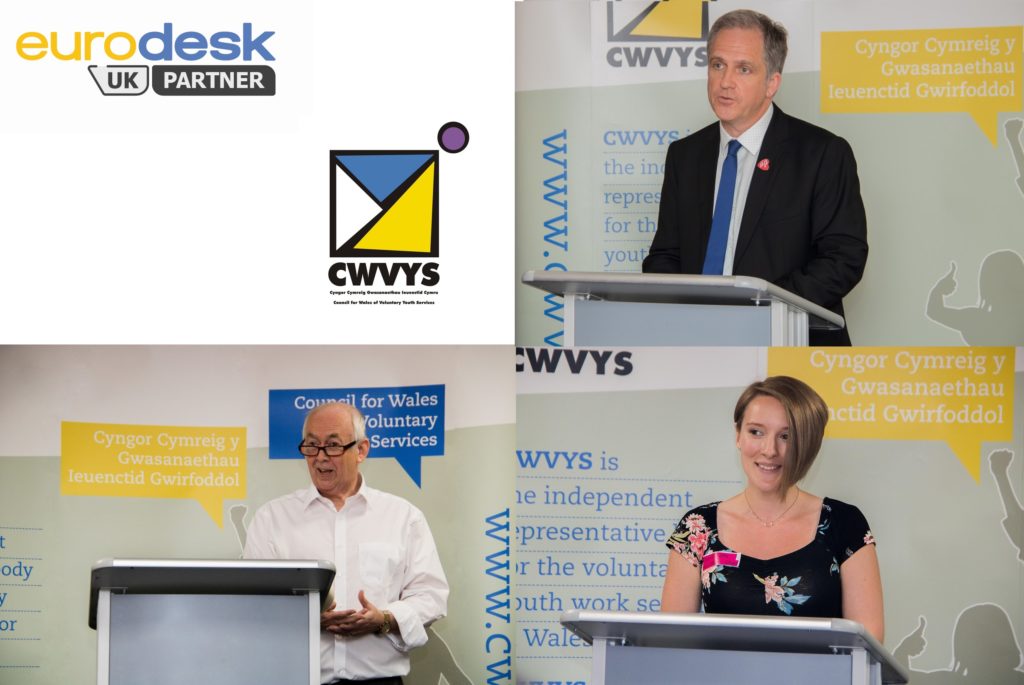 The event concluded with a stimulating session involving all attendees in a Trustee-led set of round table discussions based upon the five themes of the new Youth Work Strategy for Wales. Those findings have been written up and relayed to the Interim Youth Work Board and to the Welsh Government for further consideration, with an open invitation for continued, future discussions.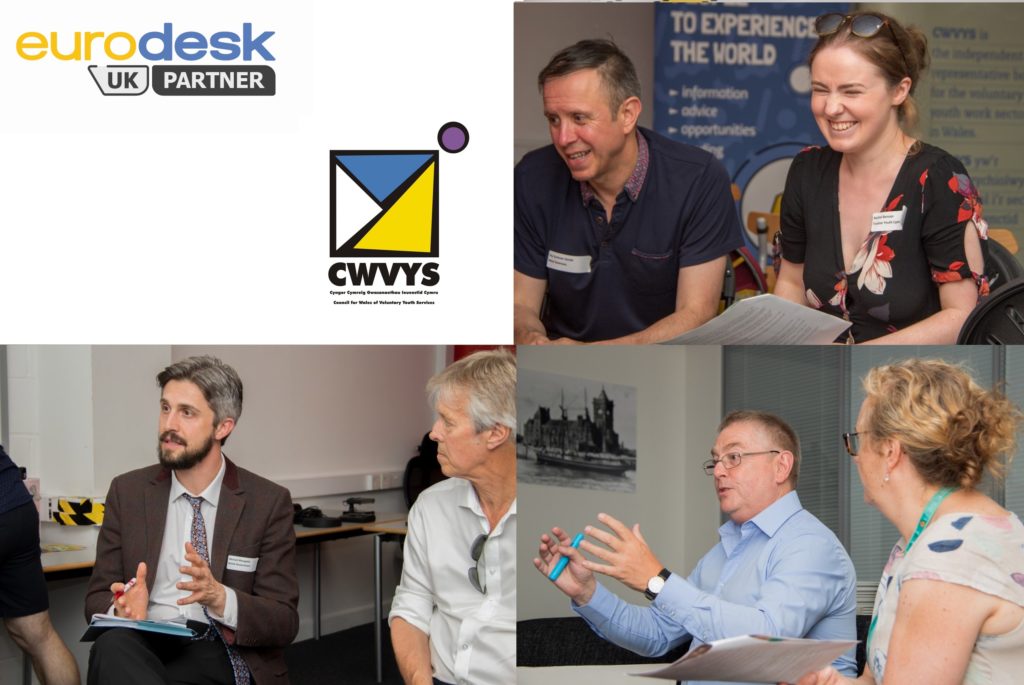 A list of CWVYS Presidents' Group Members plus Members of the CWVYS Executive Committee is here: Trustees and Presidents
Here is the CWVYS Annual Report 2018/19.