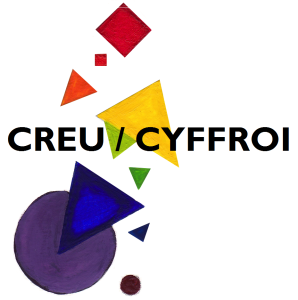 You may remember that CWVYS launched a bursary exclusively for CWVYS members at our AGM this summer.
A big thank you to all those who applied!
At last, decisions on our bursary have been made…

Huge congratulations to;
Boys and Girls Clubs of Wales
Carmarthenshire Young Carers
DrMz
KPC Youth and community
Ministry of Life
National Youth Advocacy Service
Raw Ffest
Talking Hands
Volunteering Matters Wales
YMCA Swansea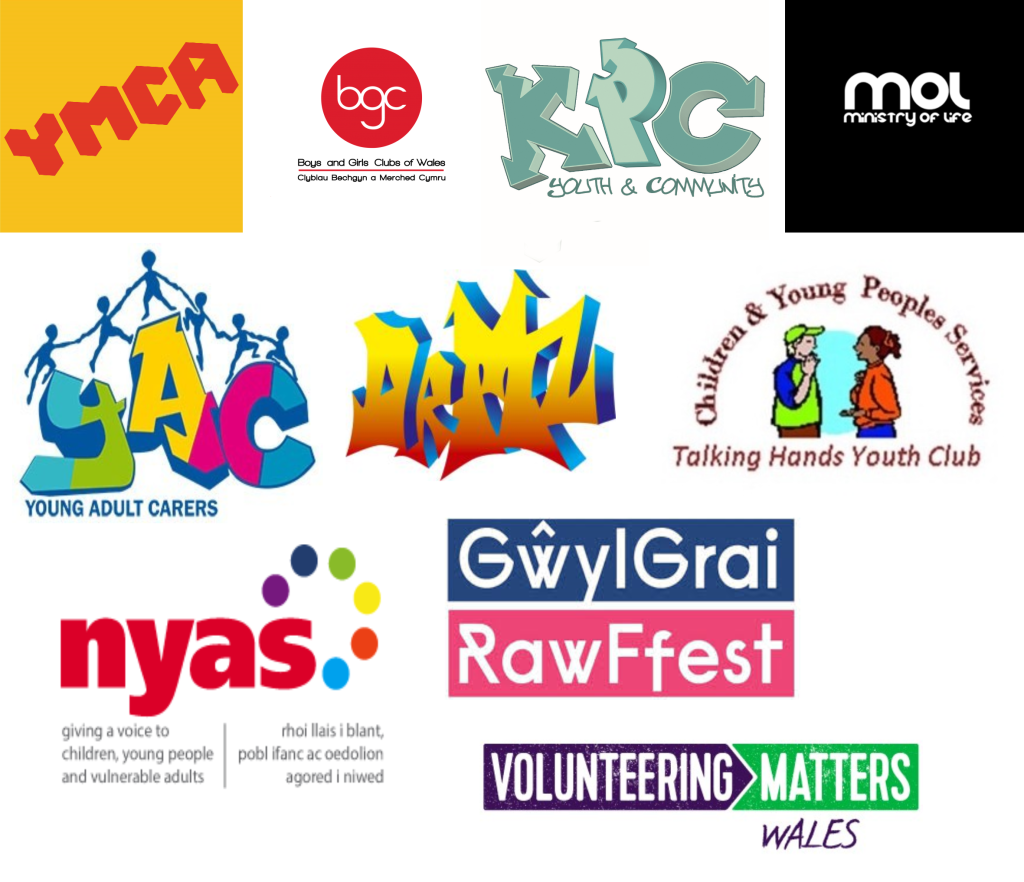 We are looking forward to seeing your amazing creative projects over the coming months!