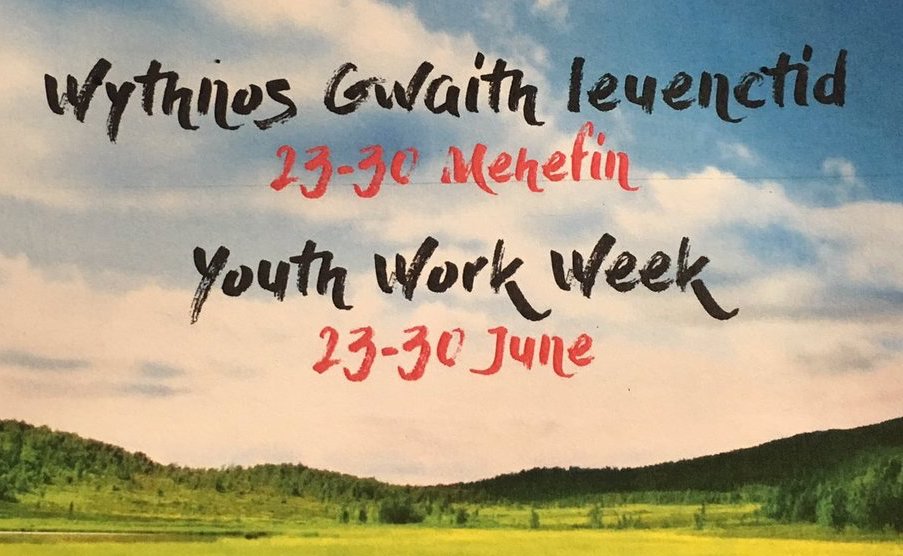 Next week is Youth Work Week in Wales (23rd-30th June). It is an opportunity to showcase and celebrate the impact and diversity of youth work across Wales.

The Week aims to promote a wider understanding of and support for youth work.
As we are unable to hold a physical showcase event this month, we are encouraging young people, youth work organisations, decision makers and other stakeholders to join in the conversation on social media using the hashtags #YouthWorkWales and #GwaithIeuenctidCymru

On Tuesday 23rd June, a number of videos will be shared throughout the day on social media (@YWWales), including a showreel created by ProMo-Cymru to promote and celebrate youth work.

There will also be a Twitter Q&A session with members of the Interim Youth Work Board

Please follow @YWWales and join in the conversation using #YouthWorkWales and #GwaithIeuenctidCymru

Feel free to tag us in your messages (@CWVYS)!