Youth Work Excellence Awards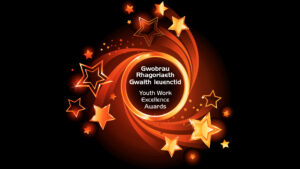 The 2021 Youth Work Excellence Awards are now open for nominations.
All of the information you need to make a nomination, including the nomination form itself, is available online using the following link: https://gov.wales/youthworkexcellenceawards
We would be grateful for your help in circulating this information widely through your networks.
The closing date for nominations is Thursday 29 July 2021. 
We will be discussing at the next CWVYS Regional meeting on the 22nd of July, we strongly encourage CWVYS members to nominate themselves, the sector has a wealth of fantastic work going on and it's worth sharing.