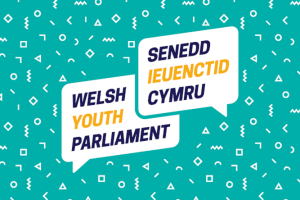 From over 450 candidates – down to 60 Welsh Youth Parliament Members.

The time has come to meet the lucky 60 who get to be a voice for their generation.
—
The Welsh Youth Parliament is a completely new way for you to have your say on the things that matter to you in Wales.
It starts with you.
Talking about the things you want and need, raising the issues that matter to you.
Using the Welsh Youth Parliament as the platform to amplify your voice. For your future.
—
To keep up to date, follow them: