URDD MESSAGE OF PEACE AND GOODWILL 2020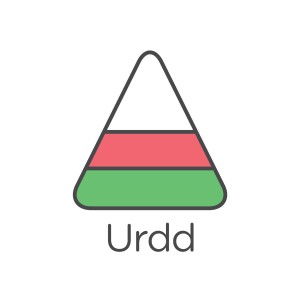 Urdd Peace and Goodwill Message, 18 May 2020 – Stop the Clock and Start Again
This year's message conveys young people's desire to see the world listening and learning from the Covid-19 virus emergency.
The Peace and Goodwill Message is unique to Wales and has been sent annually for 98 years – this is the only message of its kind in the world.
I am asking for your support on the 18th of May to help the young people of Wales make this the biggest message in history.
The message will be announced on the Urdd Gobaith Cymru social accounts on Monday 18th of May and we are asking you to do at least 1 of 3 things:
Re-Tweet / Post the message on your social media accounts on the 18th of May with
An emoji banner for your country / world emoji / your favourite emoji and #heddwch2020
Prepare a response to our message – this could be an image/words/message of support/photos/video/song using #heddwch2020 or emailing it at heddwch@urdd.org
Encourage your friends and contacts around the world to respond
Help the Urdd
Help Wales
Help our young people ………………. to reach 15 million people in 50 countries around the world in 2020!
For more details please email – heddwch@urdd.org