Skills & Volunteering Cymru (SVC)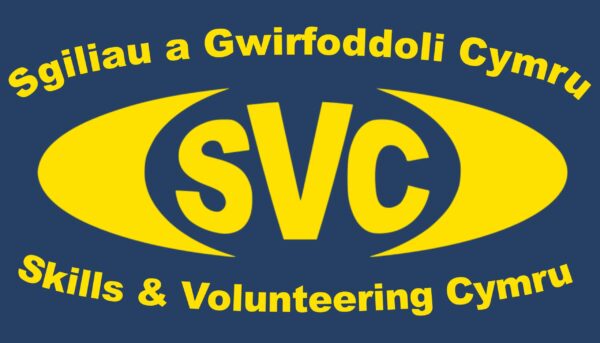 Skills & Volunteering Cymru (SVC) is a small youth-led charity based in Cardiff.
Established by students in the late 1960's, the aim of SVC was to support social action. We now facilitate 30+ projects across Cardiff, the Vale of Glamorgan and RCT, supporting 400+ people to volunteer each year. The majority of our volunteers are aged 18-25, however we welcome applications from any community member aged 18+.
Our projects support various disadvantaged groups, ranging from children and adults with physical and/ or learning disabilities, young carers, the homeless community and adults with mental health conditions. We have active EDI and Environmental Committees who work hard to ensure SVC are continuously learning and developing.
We work in partnership with local charities, South Wales Police and the NHS to enhance the lives of our beneficiaries, build skill development for our volunteers and aiming to make South Wales a safer and greener community.
We believe everyone should be given the opportunity to "give a little, and gain a lot".
Instagram.com/svcymru
Linkedin.com/company/skills-volunteering-cymru
You tube – Currently being updated