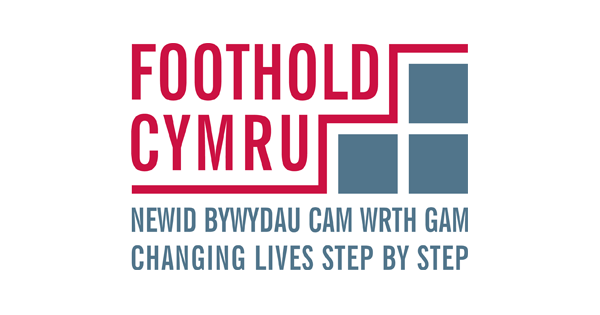 Changing Lives Step by Step
Foothold Cymru is a social justice charity.  Established over 30 years ago, our vision remains the same. We are working to create strong communities where individuals can thrive and not just survive.
We are made up of a team of dedicated and passionate people all supporting communities and individuals to thrive and reach their potential. We are also supported by a team of brilliant volunteers who make it possible for us to achieve all that we do.
Our Stebonheath Community Hub is located in the Stebonheath area of Llanelli in an old school.
It provides a host of services under one roof; from great quality fresh food that won't break the bank, to the use of free IT equipment, a community fridge and kitchen, to a clothing and toy exchange, a uniform exchange and Library of Things!  We even host practical workshops and classes there.
It's a bustling community hub that provides practical solutions to the economic and environmental concerns facing communities today.