CONNECTING YOUNG PEOPLE TOGETHER UK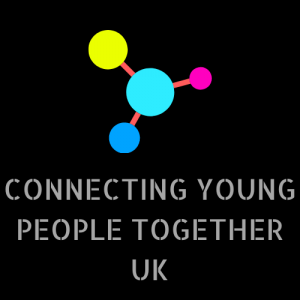 Here at Connecting Young People Together UK we believe that all young people have a right and responsibility to stay connected safely while having a fun and positive experience.
Our main reasoning to keeping the youth connected is to start vital conversations amongst young people regarding their own and other's mental health. We hope to provide the networks and platforms for young people to be involved in activities and most of all have their voice heard because that it was matters to us!