Children's Social Care Research and Development Center, CASCADE, Cardiff University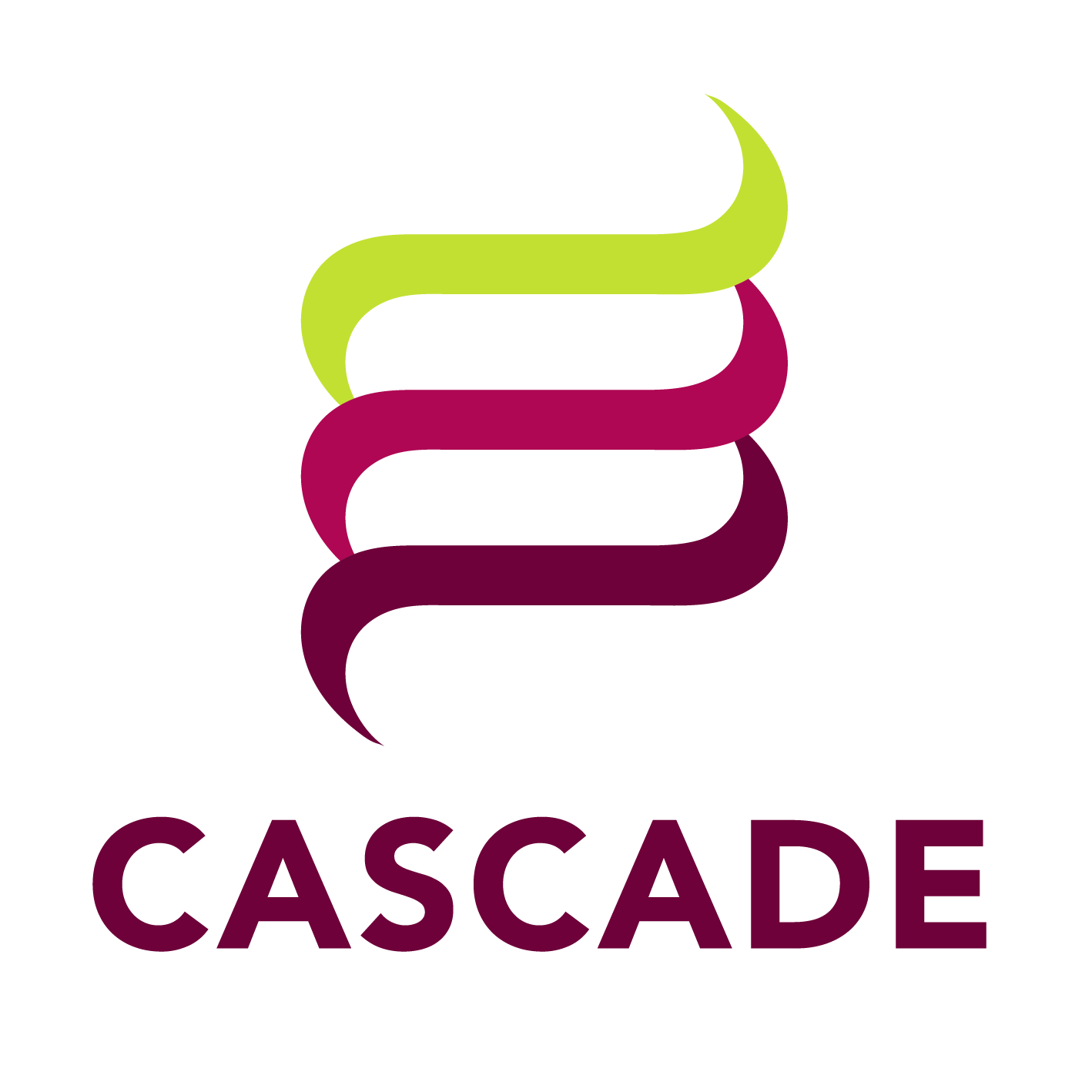 CASCADE's mission is to improve the well-being, safety and rights of children and their families. We do this by generating new knowledge about children's social care and sharing new and existing knowledge in ways that help services. Our aims, in support of this mission, are to:
Carry out excellent research
Support and develop people throughout their careers, including guiding the next generation of research leader
Involve those with experience of receiving services across our work in consequential ways
Engage the sector in sustained and meaningful efforts to understand and use research knowledge
As part of our engagement and Involvement work, in partnership with Voices From Care Cymru we run the CASCADE Voices Research Advisory group. This is a group of care-experienced young people who advise on research projects from design to dissemination. We also work with wider children and young people to consult, collaborate or co-produce research.