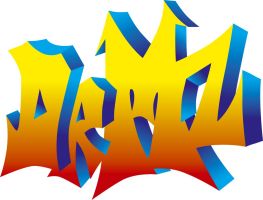 At Carmarthen Youth Project our services and facilities include:
• Dr. M'z Diner – café run by and for young people and the community An Information Shop – info and resources for young people, parents and practitioners.
• Job Seeking Support – CV writing, job search, training, key skills.
• An IT suite with cameras and up to date software.
• A venue and practice space for bands, music nights, fitness, dance and more.
We run a: Funky Parents Group for young parents to get support and make friends whilst and using positive language and play with their children, Dr. M'z Young People's Forum, Young People's Volunteering Project and our Transitionz Project runs on Saturday morning mini-Dr Mz from 10 am-12 for 8-11 year olds, where older young people mentor and organise the sessions with staff support.
Events
SOS+ sessions on gangs and county lines
29/04/2020 - 10:00 am
£10
Prosiect Ieuenctid Caerfyrddin / Carmarthen Youth Project (Dr. M'z) Y Ty Clwb/The Clubhouse Parc Y Brodyr/Friars Park Sir Caerfyrddin/Carmarthen SA31 3AN
Dear Members, please see this excellent offer from one of your fellow CWVYS members. To secure a place please contact Gayle Harris directly – office@drmz.co.uk Dr Mz is able to…