BOYS' AND GIRLS' CLUBS OF WALES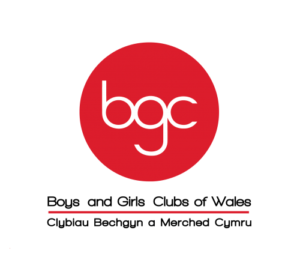 Boys' and Girls' Clubs of Wales is a national voluntary youth work organisation with member clubs throughout Wales.
The Organisations roots originate in the early 1920s in the coal mining valleys of South Wales. Today, the organisation has a membership of over 25,000 young people in 150 affiliated clubs, supported by over 2,500 trained volunteers
Boys' and Girls' Clubs of Wales have been delivering youth work for over 90 years and are committed to providing the best for young people and enabling them to gain the skills to develop. Boys' and Girls' Clubs of Wales is at the forefront of youth work in Wales and is very keen to represent the views of our young people, leaders and clubs at a national level.
Training and Development:
Starting a Youth Club (Online Module)
Volunteering as a Youth Worker (Online Module)
Football Against Racism workshop
Safer Internet Workshops
Coding workshops
Environment workshops
Facilities on offer:
We have a meeting room that can be used.