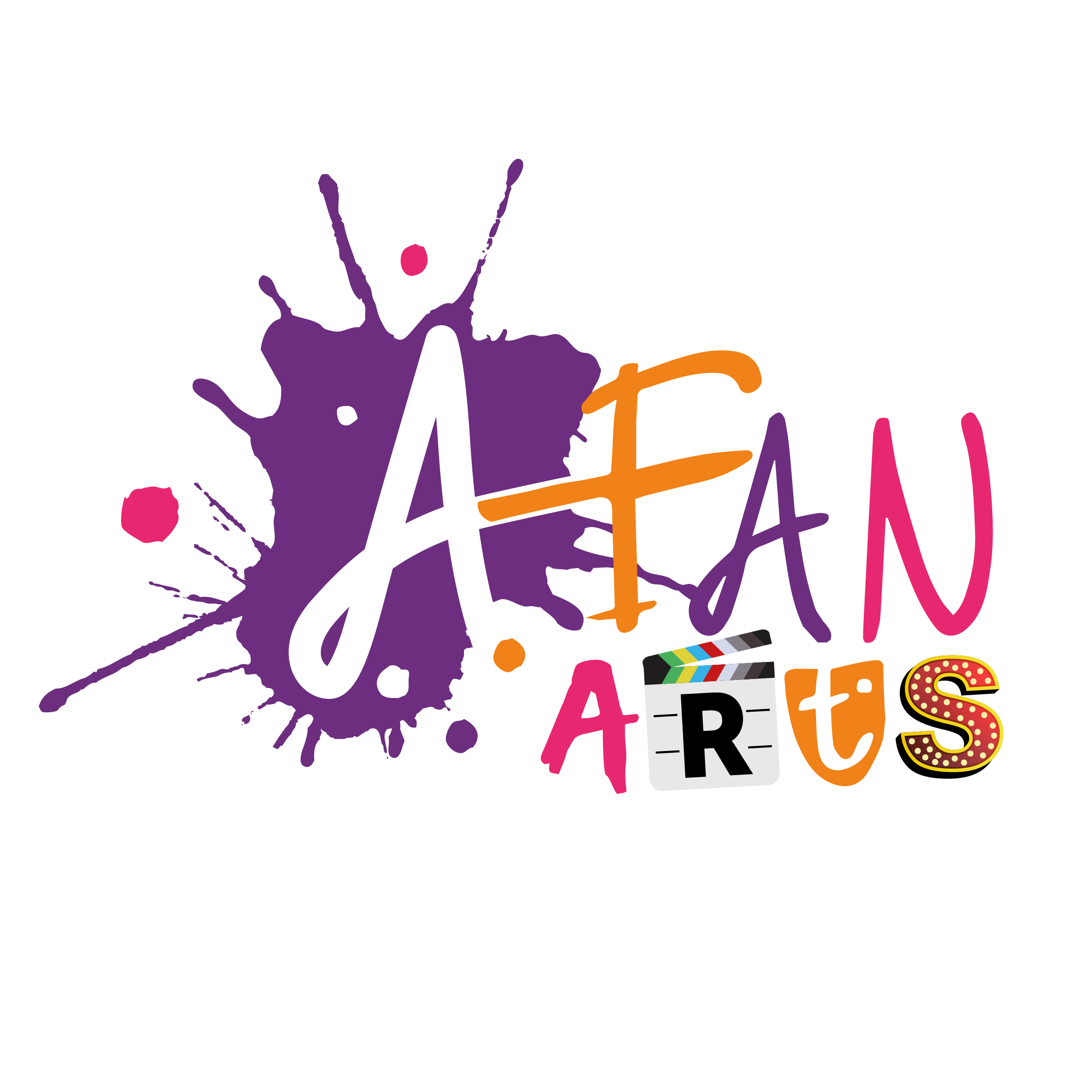 Afan Arts was born from the vision of our CEO, of a charity that would use the creative arts to empower lives of young people and enhance their mental health & wellbeing.
We encourage young people to be excited about being involved in the arts, digital technology & their community, by providing a free platform for the young people of the area to participate in the creative arts, alongside arts industry professionals. Fully inclusive and fun, participation teaches fundamental and transferable skills, helping the young people feel valued, realise their own capabilities and potential.
Afan Arts is focused on collaboration, innovation and creativity. Our weekly activities include a free and inclusive Creative Youth Theatre, Podcasting, Feature and Documentary filmmaking.
Through the power of the arts, we give young people a voice on issues that are important to them and provide the opportunities for them to reach out and impact others.
Instagram: https://www.instagram.com/afan_arts/