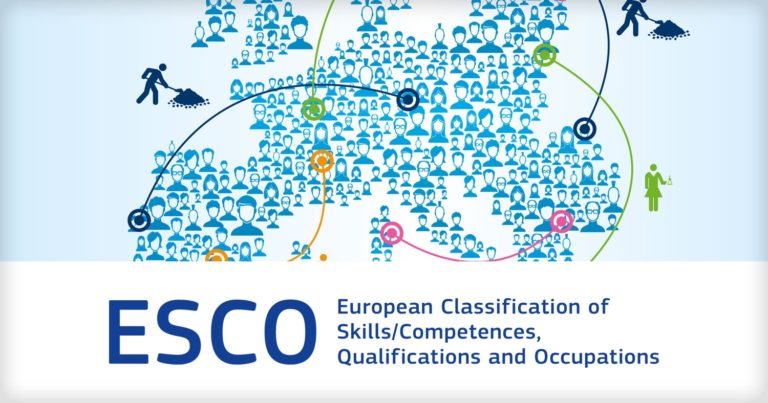 We would be grateful if you could complete and share this *survey* to contribute to better recognition of youth workers and youth information workers in Europe.
ESCO is the European multilingual database of Skills, Competences, Qualifications and Occupations run by the European Commission, Directorate-General for Employment, Social Affairs and Inclusion.
The aim of the survey is to clarify the occupation of a Youth Worker and to add a specific occupation of a Youth Information Worker in ESCO.
It is important to note that while we in Wales know Youth Work and Youth Workers as specific protected titles (and we are required to register to practice with the Education Workforce Council), some countries across Europe have slightly different definitions, or no agreed upon definitions at all, indeed in some countries it isn't possible to obtain a qualification such as a degree in Youth Work.
This survey is a great opportunity to share what you value about the conceptions we have in Wales of what youth work is and what Youth Workers are.
Please fill it in here by the 31st of November.
Thanks to our friends at EurodeskUK and ERYICA for including us in this opportunity.