EDUCATION WORKFORCE COUNCIL CONSULTATION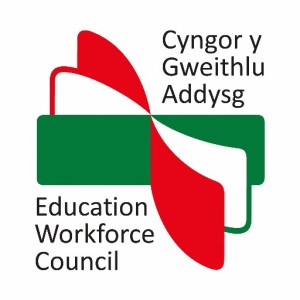 The Education Workforce Council (EWC) has launched a public consultation on changes to its Code of Professional Conduct and Practice for registrants.
Anybody working as a teacher or in a learning support role in a maintained school or further education college must be registered with the EWC and comply with its Code. The same also applies to work based learning practitioners and qualified youth and youth support workers.

The Code sets out the standards expected of those registered with the EWC and is intended to help and guide their behaviours and judgements both inside and outside of work. However, it also provides an important safeguard for learners, parents and the general public as it sets out what they can expect from anybody working in teaching and learning in Wales.
They want to hear from as many people as possible, including registrants, the public and those with an interest in ensuring that all learners in Wales receive a high quality education. They encourage you to give your views and help them to develop a Code that is robust, clear and concise.
The consultation documents can be found here.
The consultation closes on 14 December 2018.