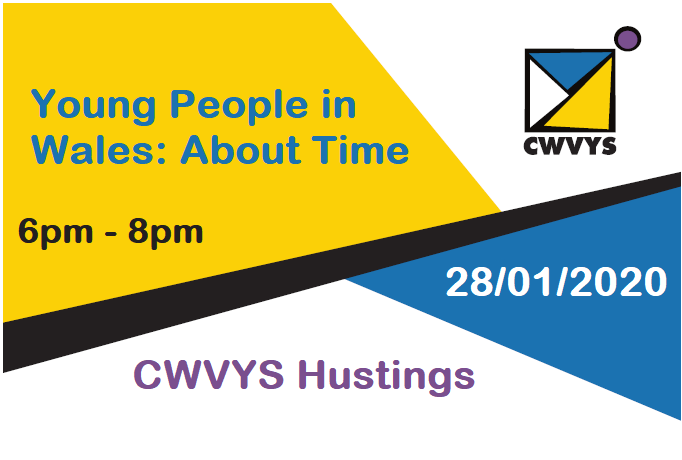 In advance of the Senedd elections in May 2021, CWVYS will be hosting an online hustings event for its Member organisations to put questions to representatives of political parties in Wales.
Details of those representatives will be announced shortly.
However, we are delighted to confirm that Keith Towler, Chair of the Interim Youth Work Board for Wales, will be our guest speaker.
Keith will provide an important update on the work of the Interim Youth Work Board as well as the context upon which the hustings will be based: the CWVYS Manifesto; a rights-based approach to youth work in Wales; and what young people want to see happen for them.
We will be inviting questions from CWVYS Member organisations and asking them of our guests at the event. Look out for your opportunity to submit questions to CWVYS in due course.
For a look at our manifesto visit: https://www.cwvys.org.uk/cwvys-manifesto/