Connect Through Cooking Youth Work Week Event
A message from Torfaen Youth Service giving some more details about their event during Youth Work Week which is featured in the Calendar here; https://www.cwvys.org.uk/event/youth-work-week-2/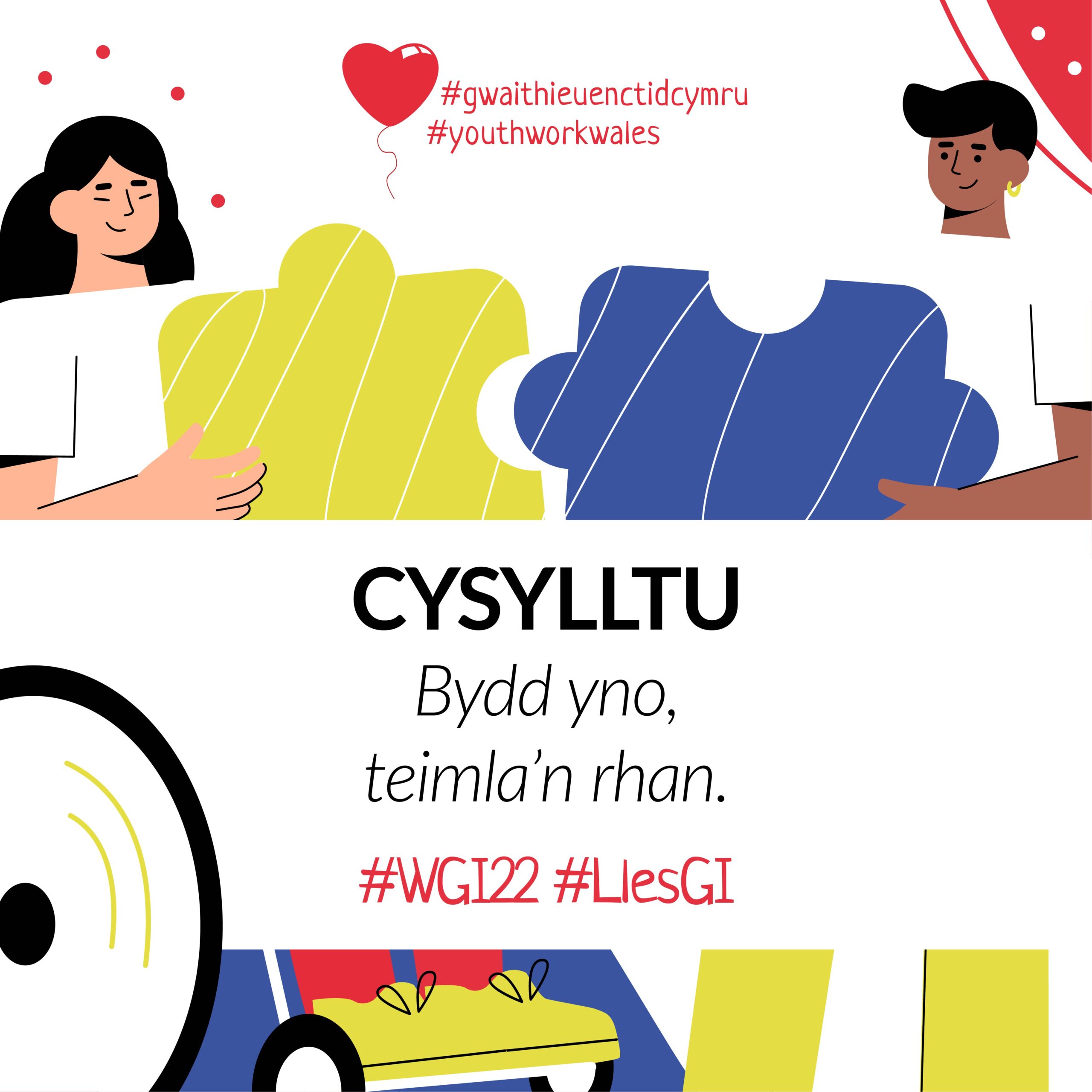 Connect Through Cooking
Please come and join us virtually at 4pm on Friday 24th June to connect with other young people to prepare and eat some delicious, healthy wraps.
The activity will be delivered on Microsoft Teams and through the medium of Welsh and English.
Ingredients
You will need wraps and some vegetable oil but other than that, you can choose whatever ingredients you like!
Some options are;
Cheese
Chicken
Tofu
Falafel
Peppers
Onions
Lettuce
Tomatoes
Hummus
Mushrooms
Salsa
Mayo
Feel free to adapt to suit your tastes and budgets.
What equipment will you need?
Frying pan
Spatula
Knife/s
Chopping boards
Cooking hob
Vegetable oil
Microsoft Teams link Cysylltu trwy goginio / Connect through Cooking
SAFETY NOTCIES
Knifes are sharp!  No running, stabbing or general chopping activity other than the ingredients. Fire is hot!  Do not touch and watch out for oil spitting. Please ensure you can do this activity safely and alongside someone responsible should you need to