NOMINATIONS ARE NOW OPEN!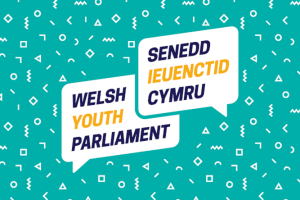 We are very excited to let you know that applications to become a Welsh Youth Parliament Member are open.
If you know of any young person aged between 11-18 who live or receive their education in Wales and who is interested in standing, they can get more information and fill in the nomination form on the Welsh Youth Parliament website https://www.youthparliament.wales/stand.
Voter registration is also still open until 18 November for anyone who hasn't registered to vote yet https://www.mi-nomination.com/wypregister/form/landingpageenglish.
If you have any questions or would like us to come out and speak to your school or group, please contact us at hello@youthparliament.wales.