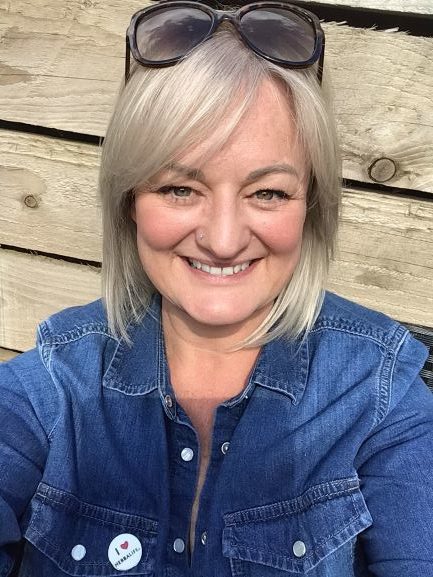 New CWVYS staff member!
Hi there
Well I am so pleased and excited to join CWVYS and the amazing team as their new Membership & Policy Officer.
I have worked across many industries, sectors and roles throughout my career but I can genuinely say that it's working within the youth sector that have given me the most joy and satisfaction.
My key role here is to make sure we have all the correct information so I can support you as members in whatever way I can.
That could mean finding the right contacts, collaborative opportunities, useful networks and events, important documents and/or solutions to help you move forward. It also means I have a responsibility to represent you at strategic meetings to ensure your voice is heard, it reflects the diversity and current landscape and influences discussions and decisions.
So don't be shy – tell me everything!
Due to the monster that is Covid-19, I obviously can't come to visit you in person at the moment but I don't want that to stop us from meeting and getting to know each other. So I would like to make plans to get in touch with you all via Zoom, Skype, FaceTime, phone or whatever method suits you. I understand that everyone's situation is not the norm but I would at least like you to know we are here for you regardless.
When you are able, email me with your preferred contact info then we can set something up from there.
In the meantime, if you have any questions, ask away via amanda@cwvys.org.uk