NEW CHAIR CWVYS WORKFORCE DEVELOPMENT GROUP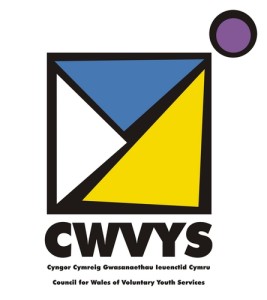 CWVYS WORKFORCE DEVELOPMENT (WD) GROUP
After four years as its Chair, Grant Poiner (Boys' & Girls' Clubs of Wales) recently stepped down from the WD Group.
We have been grateful to Grant for his commitment and energy during that period but this is another opportunity to say how much we appreciated you being Chair, Grant – thank you!
We are now delighted to confirm that Stuart Sumner-Smith (Swansea Music Art Dance CIC) has been elected as the new Chair. I'm sure you will join us in welcoming Stuart in his new role.
And we are also very pleased that Ceri Ormond (Cwmbran Centre for Young People) has kindly agreed to stay on as Vice-Chair.
The WD Group is open to all Members of CWVYS and is a sub-group of the Executive Committee (Trustee Board), so has a very important role to play in shaping, influencing and supporting workforce development issues for voluntary youth services in Wales.
The next WD Group meeting is due to take place on 25th September at Baltic House, starting at 10.00am. If you would like to attend or to find out more about the Group's work, please contact paul@cwvys.org.uk