WEST RHYL YOUNG PEOPLE'S PROJECT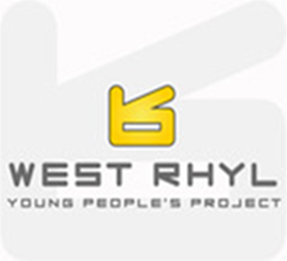 West Rhyl Young People's Project (WRYPP) tackles social injustice, inequality and deprivation for young people and families across North Wales, through education, community activism and personal support.
WRYPP works alongside young people, encouraging them to explore their life experiences to enable them to identify and tackle personal barriers; gain the skills that will be beneficial, life enhancing and allow them to make informed lifestyle choices. WRYPP assists young people to break the cycle of poverty and poor health through the provision of programmes that are concerned with both crisis intervention and early intervention/prevention and education. WRYPP delivers three main service strands: The Drop-in & Information Service (including sexual health clinic), Viva – Lesbian, Gay, Bisexual and Trans Youth Services; and Pixel – multi-media, alternative education programme.