THE TANYARD YOUTH PROJECT LTD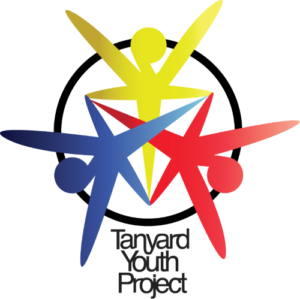 The Tanyard Youth Project Ltd provides a wide variety of youth support services for young people aged 10-19 in a safe and welcoming environment.
The core provision is the youth drop in, open five evenings a week where young people can make a positive and constructive use of their leisure time, take part in a range of activities, trips and the Duke of Edinburgh's Award. During the daytime we also provide an alternative curriculum service in partnership with local comprehensive schools and the 14-19 learning pathways delivering the wider key skills.
During the holidays we work closely with the local youth offending team delivering diversionary and preventative activities and run one off workshops around team building and aspiration.
We also have the Boatyard Studio in which young people can participate in the creative, performance and technical aspects of music, drama and film. The Tanyard prides itself in providing a consistent and all year round youth provision for the young people of Pembroke.