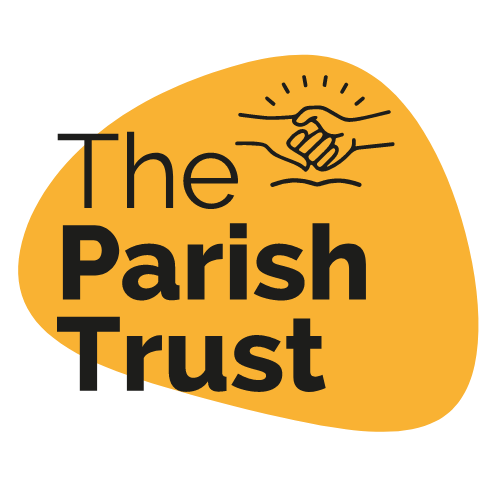 The Parish Trust was founded in 2019 on Christian principles and exists to bring faith, hope, and love to our community.
The Parish Trust is a registered charity that exists for everyone, regardless of religious belief. The founding of The Parish Trust was the manifestation of a shared passion to invest in the local community through creating and running projects to provide opportunities for people to learn and develop skills; providing a platform for young people to grow and flourish; bringing people together to create meaningful community connections; and tackling poverty in all of its forms. 
We aim to create positive and lasting relationships with schools in our local area to promote the importance of social action and the impact of helping your community. To do this, we aim to be present in schools to connect with young people through clubs, Welsh Bacc and Duke of Edinburgh volunteering,  and to provide the schools with tools necessary to get involved in social action. As a local litter picking hub, we aim to provide our equipment to anyone who wishes to get involved. 
The Parish Trust aims to develop a permanent youth club where young people can safely come to connect with one another, have fun, and discover ways to be an active citizen in their community. We aim to create a youth fraction of the charity with young people, for young people by understanding what is important to them, what they need, and what they would benefit from.
Training
The Parish Trust has access to training courses for young people to develop their skills, volunteering opportunities with many benefits such as receiving references and providing them with excellent life skills. We believe that investing time and resources for young people to flourish and gain the skills necessary to be the change they wish to see, is invaluable. We have many resources available to provide educational and fun activities for young people, such as chromebooks, a cinema style projector screen, silent disco equipment, indoor and outdoor games, and a full sound and light system in the hall for events.
Facilities
The Parish Trust has a minibus which we aim to use for providing young people with free transportation either to and from our venue, or for educational and fun trips out.
We also have a community garden where we grow plants, fruits and vegetables to promote sustainability and environmental awareness through our Green Flag award.
We hope to be able to involve primary schools in our community garden project and invite them down and teach them about the importance of environmental awareness.