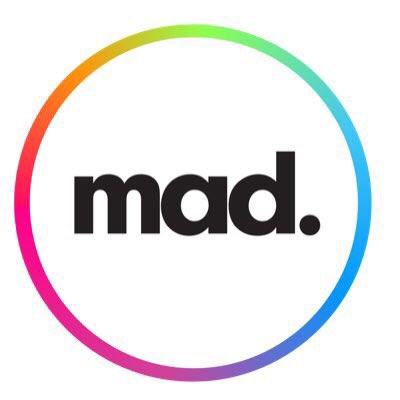 Swansea MAD works for a fair world, in which people can be themselves and thrive!
Swansea MAD is a grassroots, anti-poverty, anti-racist, pro-equality, inclusive youth and community charity, intolerant of discrimination and injustice.
Swansea MAD exists 'for the prevention of poverty, advancement of social justice and equity; working with people who are marginalised by systemic oppression to dismantle structures which support discrimination. We do this by providing an inclusive safe space for people to access advocacy, creative arts, education, employability support, training, campaigning activities and projects to bring fairness and belonging' (Charity Number: 1190983).
Working with integrity, transparency, authenticity and compassion, for Swansea MAD people will always come first. Our values are about fighting for equality and justice, providing opportunities and holding ourselves and people in power accountable to young people and empowered communities; ensuring that they are treated with respect and dignity and not tokenised or exploited.
Our work is always in coalition with young people and community members, non-judgemental and asset-based in our approach; educative, participative, expressive, inclusive and empowering. It is aligned with the Youth Work in Wales: Principles and Purposes, The Youth Work Strategy for Wales and the National Occupational Standards.
For more information about Swansea MAD, please visit SwanseaMAD