SWANSEA MUSIC ART DIGITAL (SWANSEA MAD)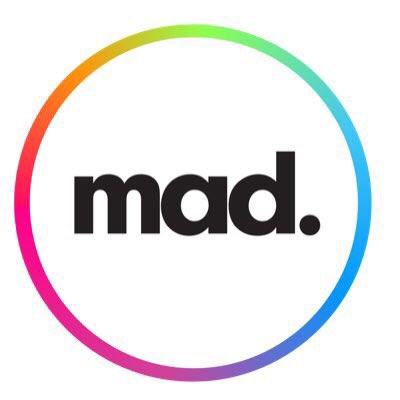 Swansea Music, Art and Digital (Swansea MAD) is an established media, technology and training social enterprise established in 2008 and fully operational since 2010.
Based in Swansea providing digtal media production, technology development and diverse training to a cross-sector clientele, our passion for community engagement informs our professional media production and technology work.
We use technology media and the arts for social good and to improve the lives of young people and the wider community.
Details of trainings offered: media and technology production, virtual reality, app development, coding, website development, video and film, audio and music.
Swansea M.A.D has opportunities for charities, community groups, and social enterprises to receive FREE technology development under the The National Lottery Community Fund "tech for good" program " Clicking Good."
This can include projects such as videos, web design, application development, V.R and A.R, social media, digital wellbeing advice and anything else connected to technology and digital development.
If your organisation is in Swansea or district and you would like free help and development support with anything digital or technology related please contact Stuart on: 0958714363. stu@madswansea.com