SWANSEA MUSIC ART DIGITAL (SWANSEA MAD)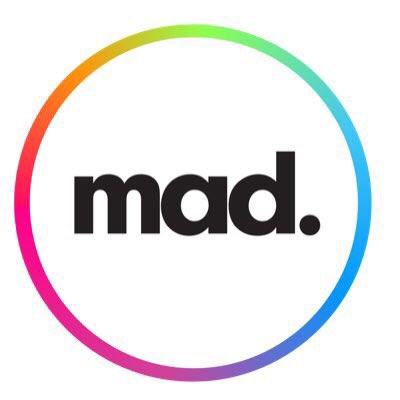 Established in 2009, Swansea Music, Art, Digital  is a grassroots youth and community work charity. Passionate about the environment, heritage, digital inclusion, the arts and social justice, we work for the prevention and relief of poverty, making positive changes in our communities, by supporting marginalised young people to be creative and to increase skills, knowledge and accessibility so they can belong and achieve.
Participation is key to our ethos, directly being run, led and governed by the communities we serve, including being supported by a diverse board of 11 trustees from our local community (50% of who are under the age of 30).
We create digital content and media with people who share our values, including websites, virtual galleries and tours: https://swanseamad.com/gal/
We also provide a wide range of training and learning opportunities in topics including Digital Safeguarding, website and app development, Virtual Reality, Coding, Photography, Filmmaking, Audio and music production.
Please contact rachel@madswansea.com or visit our website https://swanseamad.com/  for more information.