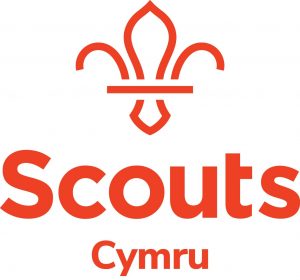 At ScoutsCymru we are very proud of the fact that each week in Wales, we give over 14,000 young people across Wales the opportunity to enjoy fun and adventure, while developing the skills they need to succeed now, and in the future.
From abseiling and coding to drama and water-zorbing, we encourage our young people to do more, learn more and be more.
Thanks to the support of over 5,000 volunteers, we are creating stronger communities in Wales and inspiring positive futures for the people of Wales.
Young people in the Scouts take part in an exciting programme of activities from kayaking to coding. They develop character skills like resilience, initiative and tenacity; employability skills such as leadership, teamwork and problem solving; and practical skills like cooking and first aid. And research proves it really works. A 2018 report says Scouts are 17% more likely to show leadership skills and work well in teams. They're a third more likely to support their communities too.
We support young people aged 6-25 of all genders, ethnicities, backgrounds and communities every single night of the week.
Scouts and Coronavirus:
Coronavirus (Covid-19) is a global pandemic. Thousands of people, both young and old, have lost their lives, and millions have been affected. Now, more than ever, it's important that we, as Scouts, rally around each other, show our Scout values and support one another.
When Scout meetings begin again, young people in your Scout group may have lots of questions. It's important to address what's happened, talk about any concerns and acknowledge that things may be different now, but that Scouts will continue.
Support if an adult volunteer dies