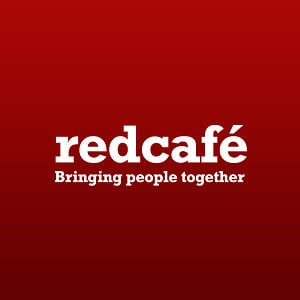 Red Cafe is a youth project in Mumbles, Swansea for young people aged 11-18 and it lives in the big red building opposite Southlend Park, just past Patrick's. Red Cafe is a project of Linden Church Trust.
Red Cafe is a meeting place in the community encouraging inclusion volunteering, holistic learning, sustainable living, development, fairtrade, respect, healthy and strong communities. A place where everyone is valued. Because we can do more together.
Our mission is to bring people together and help build relationships. It's strightforward grass roots stuff really. We love the fact that one of Swansea's goals is to be a city where everyone matters because that's just what we think too. Every person is important!
Maybe one of the words best sums up what Red Cafe is all about is Shalom. It's one we've borrowed from Hebrew culture and it's pretty difficult to translate into english in less than a paragraph! The nearest we can get are words like wholeness and completeness. It's about well being. And not just on the outside – although that's obviously important – but on the inside too, in hearts and spirts. It's about peace, health, safety, soundness and harmony.
We like the idea of possibility and we are excited by what is yet to be! inspired by faith and energised by hope we believe that Red Cafe can be a place of discovery, development and shalom.