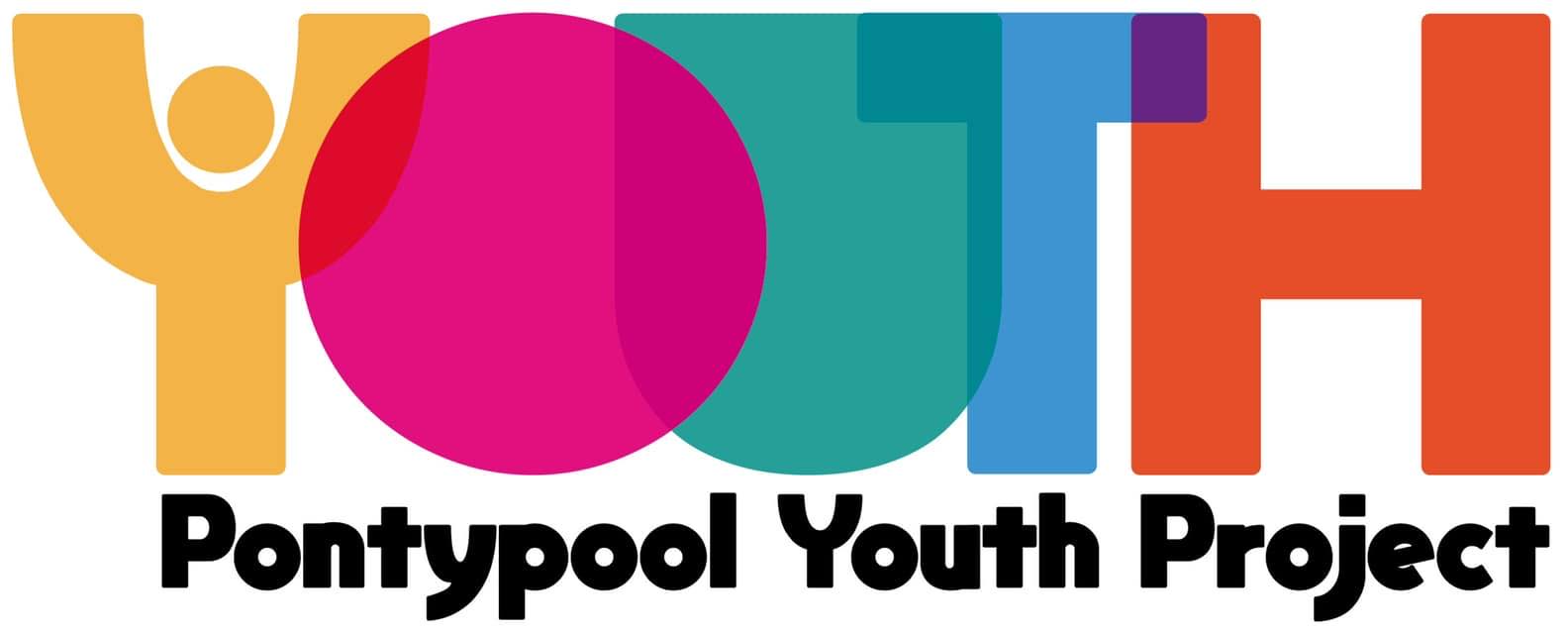 Pontypool Youth Project offers activities, opportunities to young people in Pontypool area,
including open-access sessions, issue-based support, residentials and trips, volunteering
opportunities and informal education which help and empower them to be motivated,
confident, independent players in their community and support them as they grow into
adulthood. Sessions will be delivered within community buildings, public spaces and digitally
and will be run by paid staff, partner organisation's staff and volunteers.
Pontypool Youth Project has a youth council that meet every Monday afternoon at Pontypool Community Council chamber to discuss topics that affect young people as well as local issues.
Youth councillors report back to the wider community councillors at their monthly meetings for youth voice to heard and have affect in decisions that are made within the community.
Youth councillors attend the annual Youth Twinning Festival with their twinned towns Condeixa, Portugal, Bretten, Germany and Longjumeau, France.
Pontypool Youth Project runs a weekly Home-education group every Wednesday afternoon for young people aged 11-16 who are home educated in the local area. These sessions focus on the social development of the young people with lots of practical, fun activities within the community are delivered.
Open-access sessions are delivered from Sharon church, Osborne Road and Gardiffaith Millennium Hall as well as detached sessions throughout the summer months in local parks. Youth workers also attend local events offering free activities for young people such as at Pontypool Party in the Park or Pontypool Christmas Cavalcade.
If you are interested in getting involved or hearing more about our services, please get in touch via our social media links or emailing Olivia at owilliams@pontypoolcc.gov.uk
Instagram: https://www.instagram.com/pontypool_youth/
Tik Tok:  https://www.tiktok.com/@pontypool_youth