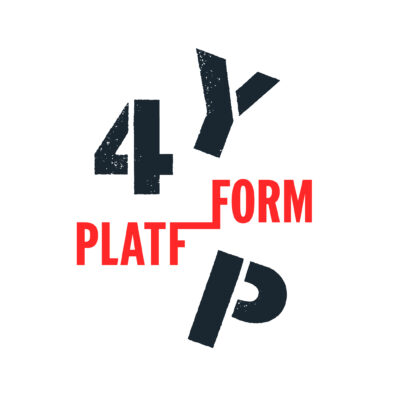 Our mission is sustainable wellbeing for all.
We believe that each of us has innate strengths to build on, whatever our past experience, life circumstances or current situation. These assets are found in individuals, families, communities and organisations. Equally our lives and feelings are informed by the traumas we have experienced. Our work is focussed on supporting people through the trauma they have experienced, towards recovery, finding the best ways for the individual to become independent, connected with their community and well. In our actions we are: connected, compassionate, brave and curious.
Our work with young people is focussed on creating safe spaces, co-produced wellbeing projects that focus on early intervention and prevention and support young people to develop everyday wellbeing strategies that work for them. There is an emphasis on cascading the reach of what young people learn through creating opportunities for young people to train as peer mentors and share what they have learned with others through volunteering. We believe that mental health systems as they are currently need to transform and that youth work and youth work principles are key to supporting this transformation and providing relationship based interventions for young people experiencing challenges with their mental health and wellbeing.
We are fun and energetic team and are always looking for new opportunities to be creative and adapt to what young people in Wales need from services and walk alongside young people, reminding them that they are the experts by experience and what they think and need matters to us.
We currently offer 121 support, peer support groups, wellbeing programmes and peer mentoring opportunities. We also run a young people's website (for young people, by young people) where everything is produced and run by young people and any young person can get involved in creating content.
Platfform For Young People currently covers Cardiff and The Vale, Gwent, Rhondda Cynnon Taff, Neath Port Talbot, Swansea, Carmarthenshire and Pembrokeshire.
You can find Platfform's social media links and main address on the right here.
Additionally you can find out more about Platfform's work with young people here; Platfform4yp, here; @platfform4yp and www.platfform4yp.org or by getting in touch via: youngpeople@platfform.org
Training offered:
We can deliver peer mentor training at level 1 and level 2.