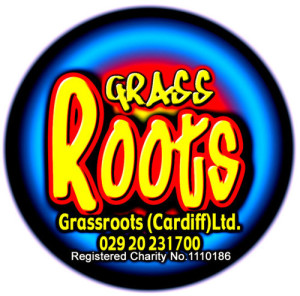 Grassroots (Cardiff) Ltd is a registered charity, which aims to meet the needs of young people 16-25 years old.
We offer advice and support and endeavour to instil optimism, promote self-awareness and self-worth in young people who often see themselves in a negative light.
We offer training and workshops in a relaxed and friendly atmosphere in Music, Performance, Video & Digital Arts. Young people can gain qualifications or progress to more advanced facilities.
We support and enable young people to take control of their lives and celebrate their achievements.