FISHGUARD AND GOODWICK YOUNG PERSON'S TRUST LTD (AKA "POINT")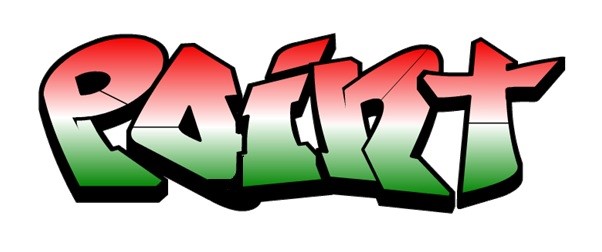 Mission statement: This project will help young people acquire the self-esteem, skills and self-confidence to cope with the personal and social problems during the transition from childhood to adulthood, and to enable them to play a role in the community where they live.
Main aims:
 To provide a drop-in service where young people can access non-discriminatory, non-judgemental, high quality support and information in a warm, safe and welcoming environment. Where they can enhance their life skills, develop their interests and socialise with their peers and positive role models.
 To empower young people to make decisions and explore options and opportunities. To develop a sense of place for themselves within their community, society and the local environment.
 To deliver accredited and vocational training in an informal setting and at a pace that suits each individual, particularly for those young people who struggle in a school environment.
 To inspire young people to take on the challenge of adventure activities with the aim of developing interests, enhancing confidence, self-esteem and team skills.
 To represent the needs and views of young people within their community and to work in partnership with them to activate ideas.
Main objectives/ activities:
 POINT is open 6 days per week, 50 weeks of the year and is free to access
 Employability skills project where young people engage in job related training, volunteering, work placements and enterprise activities and assistance with careers advice, CVs, support with applying for jobs etc.
 Youth Forum ("Sound of the Youth") in Partnership with Pembrokeshire Youth (meet fortnightly) to encourage young people to actively participate in local decision making and plan and implement their own music events
 Provision for young parents and their children "Little Acorns" once per week
 Weekly sports sessions and access to Sports Leader training
 Healthy meals prepared with young people 4 days per week at very low costs
 Gardening and maintenance sessions weekly during warmer months, both at the youth centre and around the community
 Girls and boys discussion groups- topics include bullying, grief and loss, body image and healthy relationships
 Provide alternative curriculum opportunities in an informal environment for pupils at risk of becoming excluded, working with the local secondary school, the Behaviour Support Service, Special Education Needs Department.
 Deliver accredited job related training opportunities, work placements, enterprise initiatives at a pace suitable for young people and their ability
 Support with employment skills 2 sessions per week CV writing, mock interviews, job searches, support with benefit requirements etc.
 C Card-Provide young people with contraception and advice on sexual
health matters.
 Community projects- beach cleans, litter picks, Carnival, Lions Day, bench painting, gardening, revamp of local bus shelters.
 John Muir Award and Duke of Edinburgh Award delivered at the youth centre
 Adventure activity programme-coasteering, mountain biking, camping, fishing, surfing, navigation, charcoal making.
Training offered
Internet Safety
Facilities Available
Training/ conference room with tea and coffee facilities and use of projector.