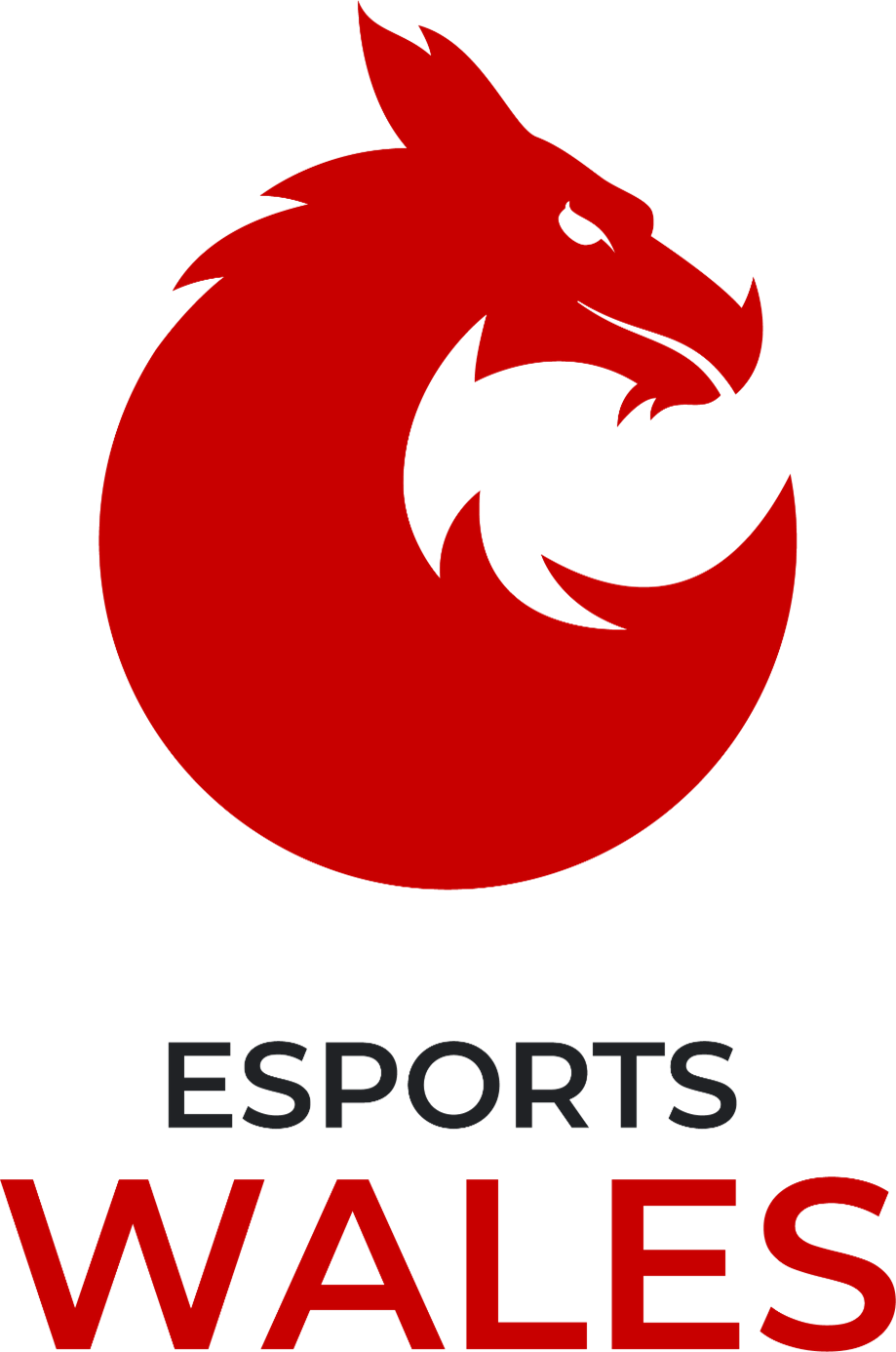 Esports Wales is the national body for competitive video gaming in Wales.


Competitive video gaming, also called esports, brings together people from all areas. As such Esports Wales aims to represent the common interests of these people from the amateur to the professional level of electronic sports. We want to develop, promote, and supervise the practice of esports in a spirit of equality and human fulfilment.
Established in 2018 Esports Wales has stepped up to be the governing body for esports within Wales.
To support competitive gaming from the grassroots to the professional level.
We aim to improve the standard of Welsh esports and increase its level of awareness in Wales.
We aim to provide opportunities for esports talent in Wales to be scouted by professional teams through hosting and sponsoring tournaments nationwide with the focus always on Wales.
Esports Wales Academy – Developing the esports talent of the future. We are a dedicated organization that focuses on youth and community development through esports enterprise and employability training.
Instagram – https://www.instagram.com/esportswales/
Youtube – https://www.youtube.com/channel/UCz8kZ04O5M8NRZJXDzCmqhw/
Discord – http://discord.esportswales.org/
Esports Academy – https://esportswales.org/academy/