Bryncynon Community Revival Strategy Ltd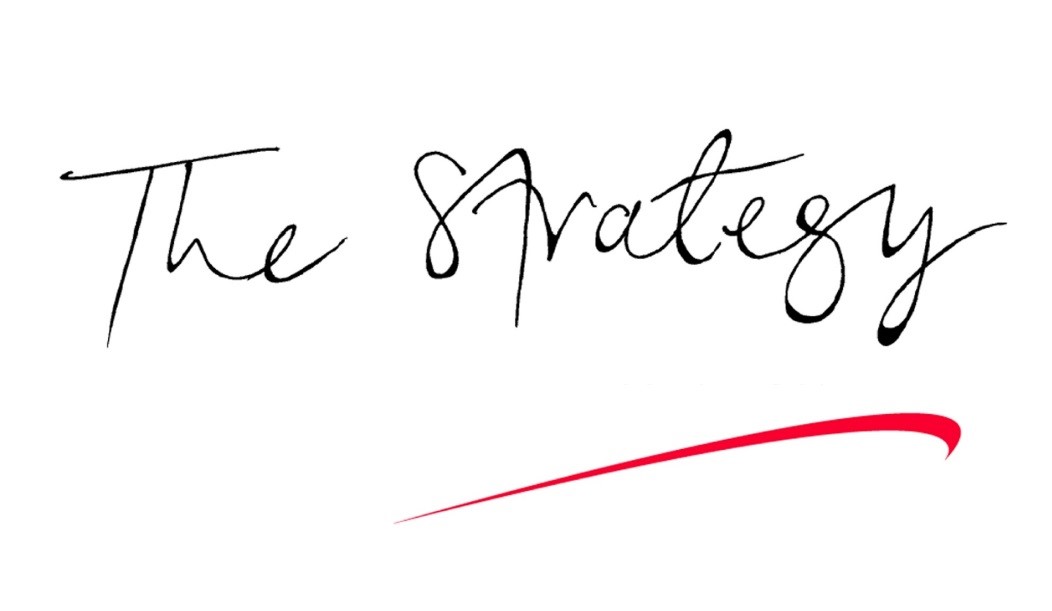 Bryncynon Strategy a community based development trust, grew out of the Local Residents' Association back in 1995, who wanted to combat the difficulties caused by the loss of the coal mining industry and improve facilities and lives within the area.
We take a holistic approach to community development which includes lifelong learning, healthy living, building community spirit, developing the local economy and improving the local environment. Currently employs 14 people and about 25 volunteers. Recently, work has focused on Food Poverty, Older People and working with those most isolated within our community, whilst also looking at the Healthy Living Agenda, Mental Health Issues and supporting children, young people and families through various programmes.
We currently operate three Community Buildings:
'The Feel Good Factory', our flagship building and head offices, formulary All Saints Church, was fully renovated in 2005, making it the multifunctional building that it is today.  This building also boasts a fantastic café and catering facility, 'Taffys Café and Catering'.  This premises is the heart of what we do offering services for older people and working on our healthy living agenda, whilst also being available for hire for community members,  groups and businesses.
'Growing Together Centre' a Children's centre focussed on working with children under the age of 5 and their parents, utilising services such as Flying Start and Childcare offer.
'Bryncynon Community Centre' which has been renovated more recently due to it falling into disrepair, this is our Activity centre for all children and young people activities including After School Club, Holiday Sessions and centre for getting the family involved in activities. It boast having a playing field and playground located within the grounds as well as now having a fully fitted sensory room installed.  This venue again is available for hire to community members, groups and businesses.
We create opportunities for individuals to volunteer with us to learn and develop hands on skills and confidence through our services and activities.
Provide community facilities and services to the area.
Offer Befriending services and Intergenerational activities as part of our project work.
Developing new social enterprises to continue to fund our work for the future.
Training available:
First Aid
Manual Handling
Food Hygiene
Confidence Building
Digital Inclusion
Facilities available: 
Hall Space for Hire
Small Offices for Hire
Sensory room for Hire
Café and Catering Service with the option of delivery to venues within a 30 miles radius