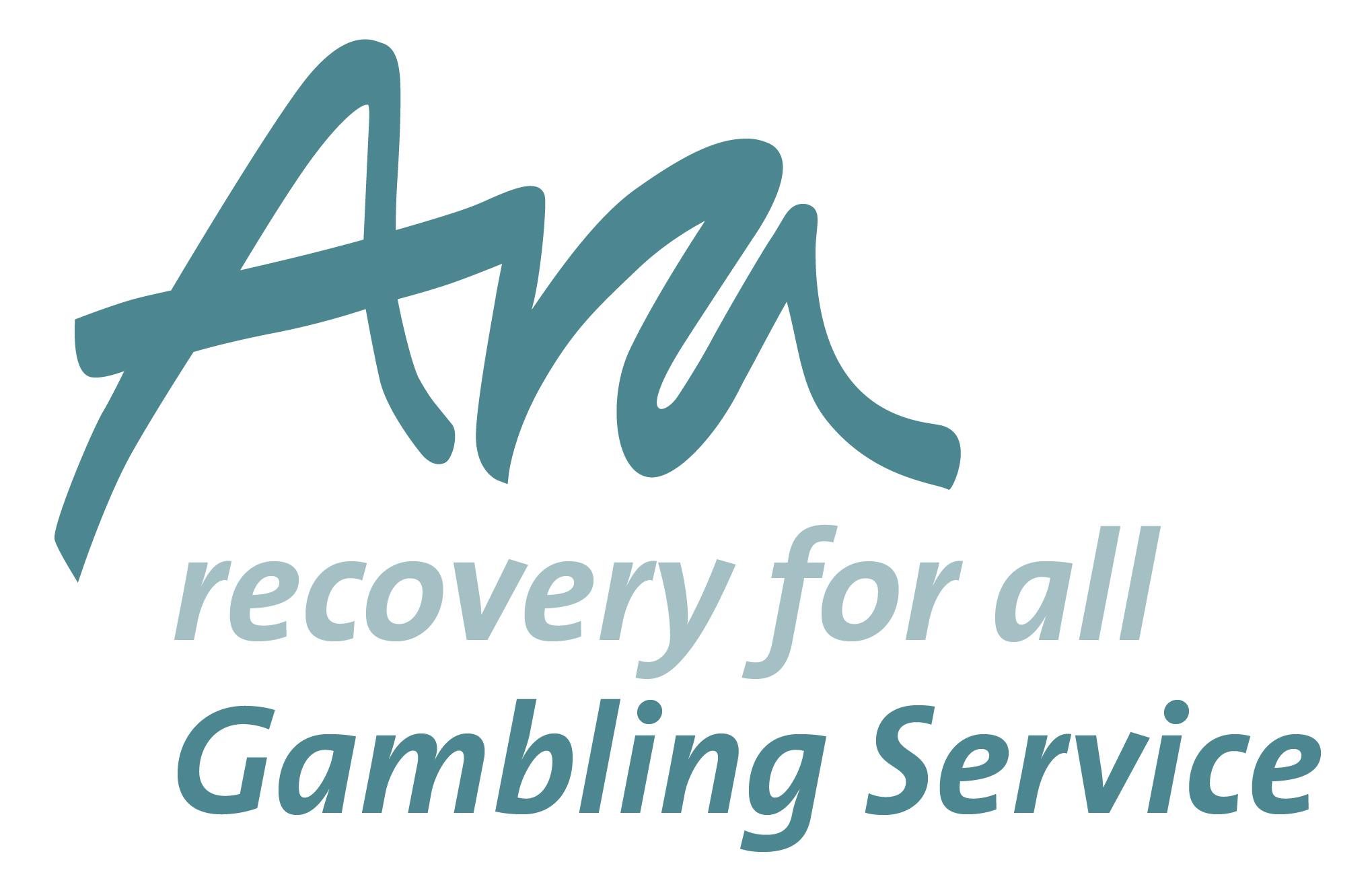 ARA Gambling Service are part of the National Gambling Treatment Service in the UK and are the recognised provider of FREE counselling & treatment in Wales.
ARA provides 1 : 1 counselling for people experiencing problems with their own gambling or that of someone close to you; we can support anyone 16+ within Wales .
Young People's Gambling Harm Prevention Programme
As part of the work we do, we also deliver the Young People's Gambling Harm Prevention Programme in Wales targeting 11-19yos and youth facing professionals with the aim of raising awareness around gambling related harm. The programme is delivered nationally alongside our partner GamCare & in collaboration with YGAM.
Young People
Our education & training leads cover all of Wales and we run workshops specifically designed to educate young people. Our workshops focus on giving them the knowledge to make safer choices around gambling; understanding the impacts of gambling related harm, and recognising the signs of a problem; knowing where and how to access help if they need it.
Youth Facing Professionals
Our CPD accredited workshops for youth facing professionals are designed once again to educate and upskill professionals about gambling related harm and what that looks like from a young person's perspective. Our workshops focus on recognising risk factors, signs and symptoms of a gambling problem; how to engage with young people about gambling and signposting to help if needed.  We also cover links to gaming, in particular looking at loot boxes, e-sports and skins betting.
Training
Young People's Gambling Harm Prevention Programme delivering gambling and gaming awareness to young people and youth facing professionals.
Gambling Awareness & information about referrals to ARA Gambling Service (Adult Services)