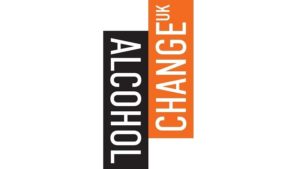 Alcohol Change UK are a small independent charity that is committed to reducing harm from alcohol-related problems.
Our goal is to improve people's lives through reducing the harm caused by alcohol. We have an ambitious long-term aim to change the drinking culture in this country.
• We are the independent and trusted voice on alcohol issues.
• We campaign effectively to reduce alcohol related harm and help to address its effects.
• We are a charity working in England and Wales.