ELECTORAL FORM SOCIETY WALES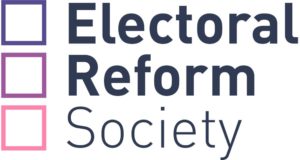 ERS Cymru is seeking views on a series of recommendations to improve civil society in Wales.
The recommendations were developed at an event run in partnership with the Bevan Foundation, where delegates co-produced and voted on ways to strengthen Welsh civil society.
The event focused on the role of civil society in Wales over the last 20 years and the challenges it has faced in terms of funding, representation and the ability for people working across Wales to directly influence Welsh Government.
The recommendations are open for comment currently and ERS Cymru is very keen to ensure that they are consulted on throughout the youth sector.
To add your views either add a comment on to the *document* directly, or email Jess Blair on Jessica.blair@electoral-reform.org.uk