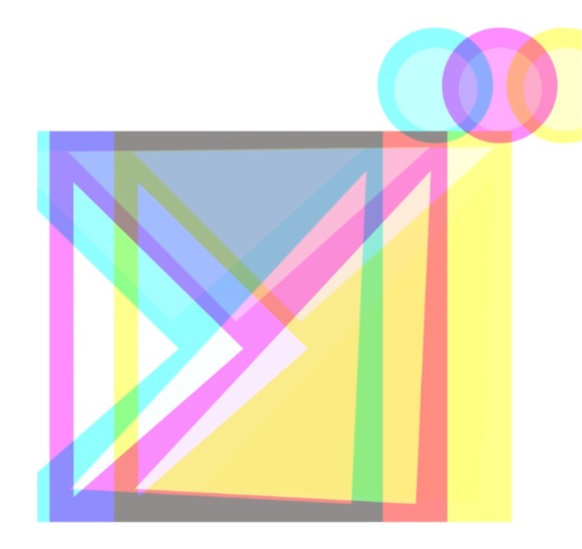 Notice of CWVYS ANNUAL GENERAL MEETING on
9th JULY 2020

The CWVYS Annual General Meeting will be held as detailed below

Date 9th July 2020
Time 12.30 hrs
Place ZOOM
Zoom Details to be sent nearer the date.


The CWVYS Executive Committee will be meeting on that morning.

The closing date to register your attendance is the 26th June, as there will be limitations with numbers on ZOOM.
Please confirm this by e-mailing sarah@cwvys.org.uk

If we have not heard from you by 26th June we will assume you will not be attending the call. We will not be able to add anyone to the list after this date.

I look forward to seeing you on 9th July 2020.
Paul Glaze
Chief Executive