Cranfield Trust Charity Connect day
To CWVYS members and other charities in Wales!
Please see these attachments and the message further below from Jayne Kendall at the Cranfield Trust.
Cranfield Contact Day A4 flyer
They are holding a Charity Connect day on the 2nd of March.
This will be a whole day of FREE expert advice for charities.
Register and book an appointment if you or your organization have any advice you're looking for.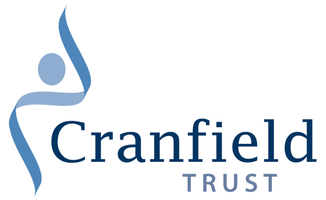 With the increased and immediate pressures charities are facing in the current climate we are offering a full day of FREE specialist advice for charities to access the personal support they need during a dedicated telephone appointment.
If you have any burning questions for our team of volunteers please do register too!
Date: Thursday 2 March 2023
Time: Appointments available 9am – 5pm
On this dedicated day, charities can book a timeslot for a personal telephone appointment with one of our expert Volunteers or Regional Managers to help address whatever immediate challenge they may be facing.  Appointments will be available throughout the day but will be limited so do not delay!
Booking is quick and easy – simply complete our online form and we will do the rest!
What can we help with?
Every question is different and we can help with lots of things including (but not limited to):
Financial planning and strategy
Governance
Insolvency
Leadership
Change management
Digital strategy and content
Cost cutting
Signposting
Or, we can simply provide a sounding board for whatever challenge charities maybe facing.
Best wishes
Jayne Kendall 😊
Regional Manager Wales