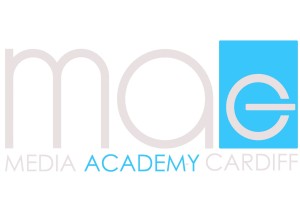 Established in 2010, Media Academy Cardiff (MAC) is a not-for-profit organisation operating across South Wales, primarily in education, criminal justice and free arts activities for children and young people.
MAC works with some of the hardest to engage children, young people and families in Wales. Our aim is to inspire and equip young people to make positive changes in their lives, to encourage their self belief and nature their potential.
MAC created Diversion for young people, with its multi award winning 10-17 Triage service, which has successfully operated since 2009.
In that time, over 5,000 children have been diverted from the criminal justice system and have been supported with any additional support needs.
MAC HQ (including its Education department) is based at 12 Coopers Yard, Curran Road, Cardiff, CF10 5NB but services operate across Cardiff, the Vale of Glamorgan, Bridgend and Swansea
Trainings offered:
MAC delivers both pre and post 16 non-formal education programmes, including the award winning MouSE programme and BTEC Level 1 in creative media production.
12 Coopers Yard
Curran Road
Cardiff
CF10 5NB
Email: info@mediaacademycardiff.org
Telephone: 02920 667 668
Facebook: MAC Media Academy Cardiff
Twitter: @MACardiff
Website: www.mediaacademycardiff.org
Social Share