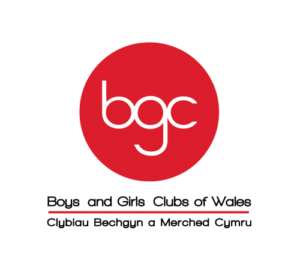 Boys'and Girls' Clubs of Wales roots originate in the early 1920s in the coal mining valleys of South Wales.
Today, the organisation has a membership of over 30,000 young people in 170 affiliated clubs, supported by over 3,000 trained volunteers
Boys' and Girls' Clubs of Wales have been delivering youth work for almost 85 years. We are committed to providing the best for our young people and enabling them to gain the skills to develop.
Boys' and Girls' Clubs of Wales is at the forefront of youth work in Wales and is very keen to represent the views of our young people, leaders and clubs at a national level.
Boys' and Girls' Clubs of Wales
Port of Cardiff
Crane House
Rover Way
Cardiff
CF10 4US
Email: office@bgcwales.org.uk
Telephone: 029 2057 5705 / 029 2057 5715
Facebook: @BoysAndGirlsClubsOfWales
Twitter: @bgcwales
Website: https://www.bgc.wales/
Social Share